| | |
| --- | --- |
| | It is currently Wed May 24, 2017 9:58 am |
View unanswered posts | View active topics
Welcome

Welcome to <strong>City Of Angel</strong>.
Champion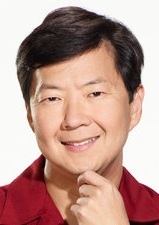 Arctic Tri peaks Solitaire Champion
I Chang'd My Name

Highscore
17,650
Times played
16

Time spent playing
23 mins 13 secs

This score was recorded on Wed Jun 17, 2009 11:00 pm.
Description
play through a mountain of cards eliminating them as you go.
Game options
Size: 360.25 KiB
Who is playing?
There are currently no games being played.

Donate Now